Bring African Art to

NJ talents works with talented young artists in Rwanda.
View the artwork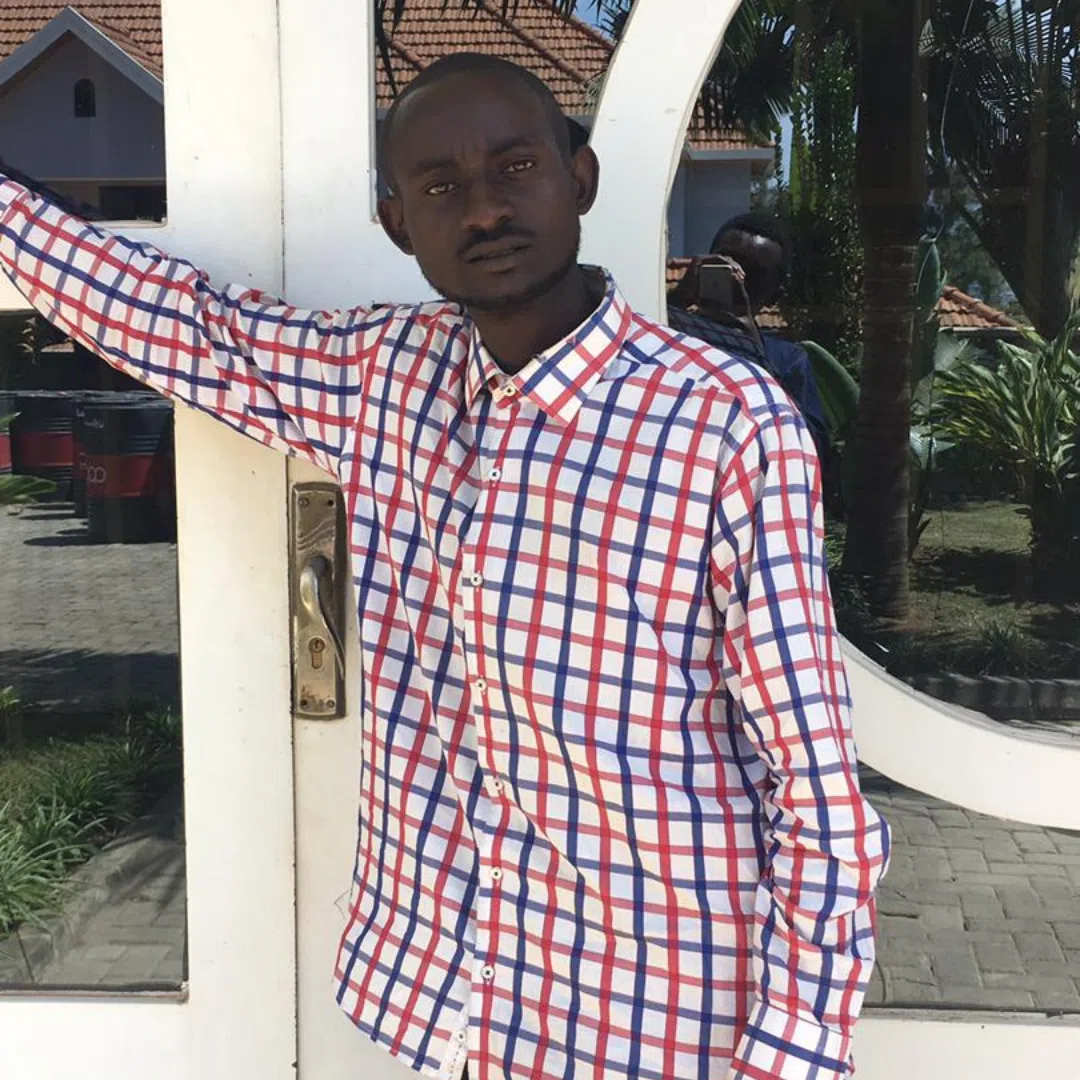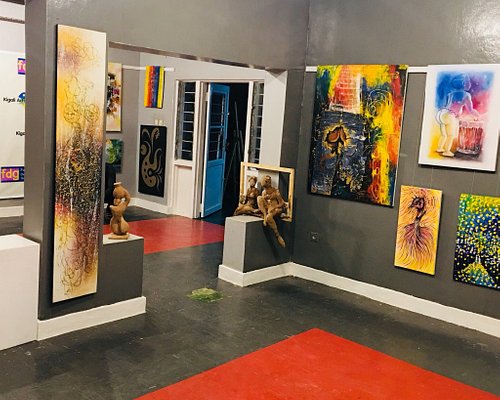 About
Hi there, I am Janvier Nshimiyimana, founder and CEO of NJ Talents. I grew up in Kigali and I have been working in the arts industry since 2008. I started NJ talents to market the artwork and handmade products of emerging Rwandan artists.
Rwanda's art scene is young and booming. Multiple art galleries and handmade jewellery shops were established in recent years. I want to give talented artists the recognition they deserve.
Are you in Kigali?
Come and collect your favourite products!
Artwork
We ship worldwide, or you can collect the artwork if you are visiting Kigali.
Are you in Kigali?
You can contact Janvier and take a look at the artwork. He also sells amazing jewellery!
Business Hours: Monday to Saturday 9am-8pm
Location: House KG80 - Avenue 19 - Kibagabaga - Near the hospital
Testimonial